Index
> Vendor > Printing Machinery > Laser Printer > LIAN TECHNOLOGY CORP.
LIAN TECHNOLOGY CORP.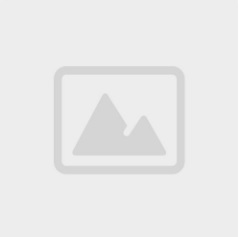 10626
+886-2-26486790
+886-2-26476789
5F, No. 308-8, Sec. 1, Datong Rd., Xizhi Dist., New Taipei City 221006, Taiwan (R.O.C.)
sheng6693@gmail.com
Inkjet printer, Printer
LI AN TECHNOLOGY CORP. was established in 2008, trading variety of inkjet printer, laser printer and providing after sale service and maintenance.