Index
> Vendor > Packaging Machinery > Carton Sealer > EVER ROLL MACHINERY CO., LTD .
EVER ROLL MACHINERY CO., LTD .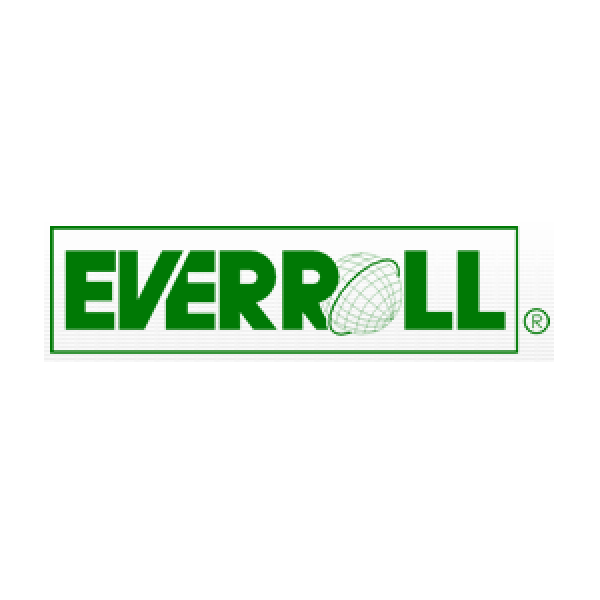 10278
+886-4-25613699
+886-4-25613843
No.7-1, Ln. 90, Shenlin Rd., Shengang Dist., Taichung City 429011, Taiwan (R.O.C.)
https://www.everroll.com.tw/
everroll@everroll.com.tw
1.Carton Sealer 2.Carton Erector 3. Sealing machine 4.ShrinkTunnel 5.Strapping machine 6.Conveyor 7.Palletizer 8. End-of-Line automatic packaging system
Ever Roll Machinery Co., Ltd. was established in Jan. 1st 1985. We have 30 years of packaging machine experience. So far we have 50 employees. Also we opened branch offices in Malaysia in 1991 and in Tokyo in1994. Our company always holds the faith of "do things right at the begining and provide customer satisfiactory products" to as guiding principle of marketing and service. Our main products are carton erector, carton sealer, case packer, strapping machine, palletizer, stretch wrapping machine, various conveyor, packaging line automation and in-line control system, etc.