Index
> Vendor > Containers > PET Bottle > TAIWAN HON CHUAN ENTERPRISE CO., LTD.
TAIWAN HON CHUAN ENTERPRISE CO., LTD.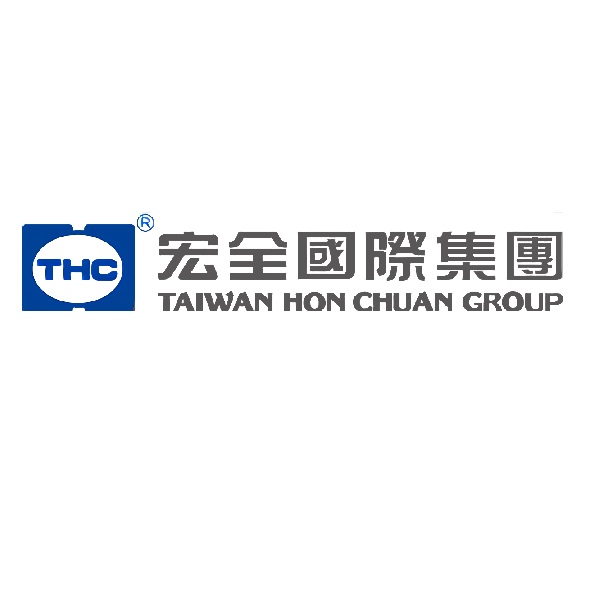 10166
+886-4-23590088
+886-4-23590086
No.6, Gongyequ 2nd Rd., Xitun Dist., Taichung City 407249, Taiwan (R.O.C.)
https://www.honchuan.com/en
service@mail.honchuan.com.tw
A.Beverage OEM:Professional Beverage OEM B.Cap & Bottle products:1.Crystallized Neck-finish PET Preform 2.PET Bottle For Water/PET Bottle For Aseptic Filling/HR. HPR PET bottle 3.Plastic superkap 4.Deluxe Aluminum Closure with PE Liner 5.Aluminum Closure
Hon Chuan Company (Taiwan Stock Code: 9939) was founded in 1969. It is the most iconic manufacturer of caps, PET bottles, labels, and OEM service of beverage filling in Taiwan. Also it is the first certified cap supplier in Taiwan for international beverage companies such as Coca Cola company, Pepsi Cola, 7-up and so on.