Index
> Vendor > Containers > Biodegradable Products > TAIWAN JSP CHERMICAL CO., LTD.
TAIWAN JSP CHERMICAL CO., LTD.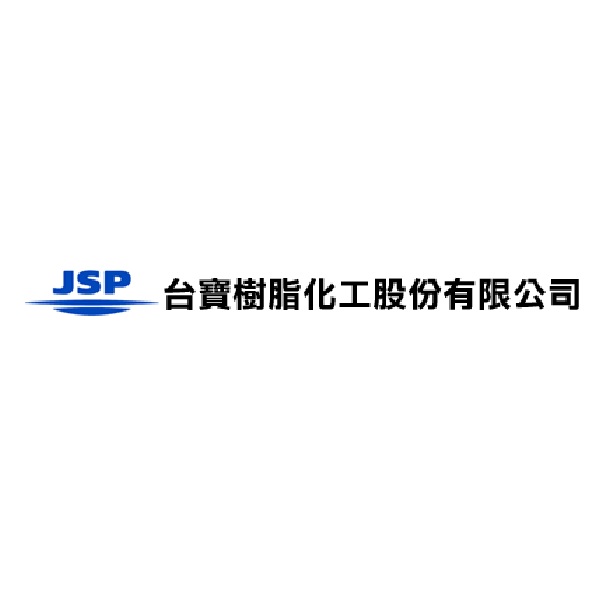 10478
+886-3-5573168
+886-3-5573179
No.10, Ln. 452, Sec. 2, Jianxing Rd., Xinfeng Township, Hsinchu County 304121, Taiwan (R.O.C.)
http://www.tjsp.com.tw/
tommy@tjsp.com.tw
1.Taiwan JSP is professional manufacturing company of EPP( expanded polypropylene ):Integrated production of EPP beads and molded products, Variable supply possibilities from Taiwan and other countries, Capability of R/D jointed with customers for develop
Established in 1992, Taiwan JSP is the first manufacturer of EPP. Their main products are EPP and P-Block.