Index
> Vendor > Containers > Biodegradable Products > ENPAK ENTERPRISE CO., LTD.
ENPAK ENTERPRISE CO., LTD.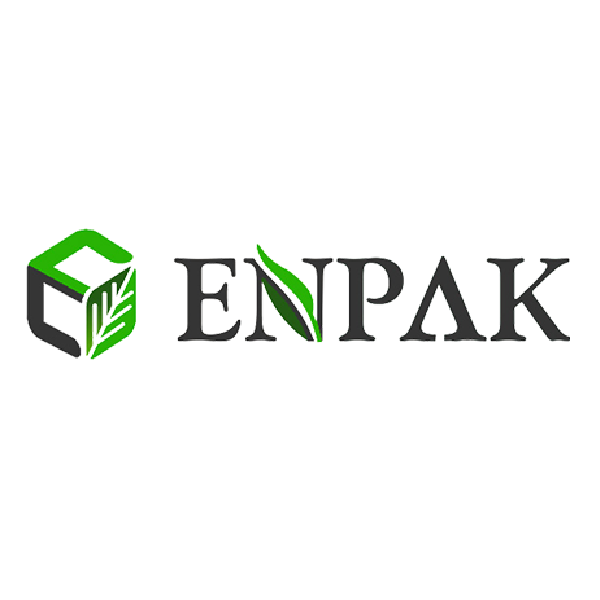 10667
+886-4-8281432
+886-4-8281436
No.186, Xinglin Rd., Puxin Township, Changhua County 513008, Taiwan (R.O.C.)
www.enpaktw.com
info@enpaktw.com
Disposable food container
Enpak was established in 2011, we use the latest manufacturing and technology processes and equipment aimed to produce the highest quality and safest food containers.
Our food service packages containers are food-grade, which meets the USA FDA food safety standards and EU regulation. Superior quality control checks carried out on production lines to ensure high quality is maintained at all times.