Index
> Members > null > KEED AUTOMATIC PACKAGE MACHINERY CO., LTD.
KEED AUTOMATIC PACKAGE MACHINERY CO., LTD.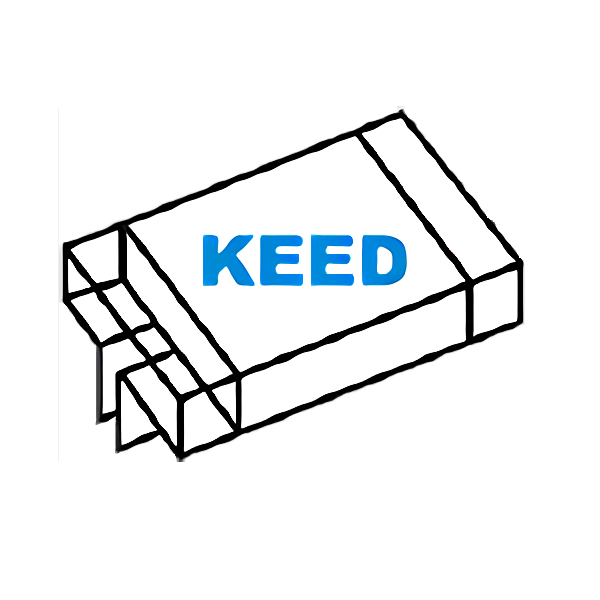 10123
+886-2-28105288
+886-2-28102226
No.331-6, Ln. 106, Sec. 7, Yanping N. Rd., Shilin Dist., Taipei City 111077, Taiwan (R.O.C.)
https://www.keed-pack.com/
service@keed.com.tw
1.Box-motion Type Packing Machine 2.Horizontal Packaging Machine ( Flow Wrapper ) 3.Shrink Wrapping Machine & Shrink Heat Tunnel 4.VFFS Packing Machine & Auger Measuring System 5. Packaging Line Integration & Special Customized design
KEED AUTOMATIC PACKAGE MACHINERY CO., LTD. is specializing in manufacture and sale of the Automatic Form, Measure, Fill, Seal, Cut Packing Machine for solid, liquid and powder & granules, substance for more than 30 years of qualified experience.
We at KEED have and are committed to continually develop new and highly efficient machine based upon customer feed back and our foresight of market needs.
Therefore, we have the "in-house" capabilities to tailor our packing machines and accessories to meet your needs.
Furthermore, we also improve our traditional machine to meet user's immediate requirements with KEED's goal of achieving ultimate customer satisfaction whatever these may be.
Any one of KEED series machine is a cumulative crystallization of our extensive experience, dedication and faith KEED is highly confident in supplying users with and economic packing solution combined with an excellent and efficient packing machine, at any time and under any circumstances!
KEED has not only competitive oversea markets of Hong Kong, Singapore, Malaysia, Indonesia, Thailand, Philippines, Pakistan, Sri Lanka, U.A.E., Saudi Arabia, Oman, Kuwait, Mauritius, South Africa, Nigeria, Greece, Australia, Canada, U.S.A., Panama, Suriname, Jamaica, Darbados, Colombia, Brazil, India, U.K., along with many others.
Regardless of your location, KEED can deliver!