Index
> Vendor > Packaging Design & Other Service > Packaging Solution > TAIWAN LAMINATION INDUSTRIES, INC.
TAIWAN LAMINATION INDUSTRIES, INC.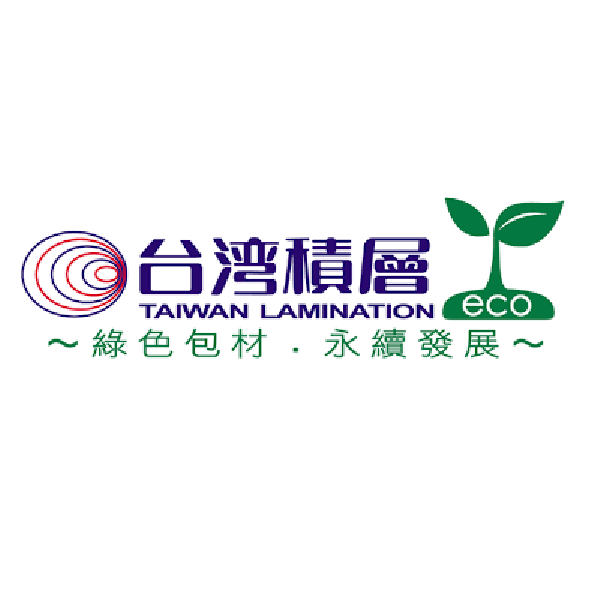 10204
+886-3-4626789
+886-3-4621913
No.11, Xinbeiyuan Rd., Zhongli City, Taoyuan County 320030, Taiwan (R.O.C.)
http://www.twn-lami.com/en
sales@twn-lami.com.tw
Flexble Packaging Materials:1.Light Packing:Food Packing Material of Hing、low Normal and Freezing Temperature、Microwave Electronic、ESD Shielding Bag(ROLLSTOCK)、ESD Moisture Barrier Foil Dry Pack Bag、ESD Moisture Barrier Foil Conductive Bag、SMT Top Cover T
Taiwan Lamination Industries, Inc. was established in 1977, we specialize in flexible packaging and multi-compound materials. Our products are widely used in printing, food, electronic, petrochemical, architecture, chemical, gift and medical industries. Our product line includes flexible, food, electronic, multilayer shipping and industrial packaging.