Index
> Vendor > Packaging Design & Other Service > Others > KAO (TAIWAN) CORPORATION
KAO (TAIWAN) CORPORATION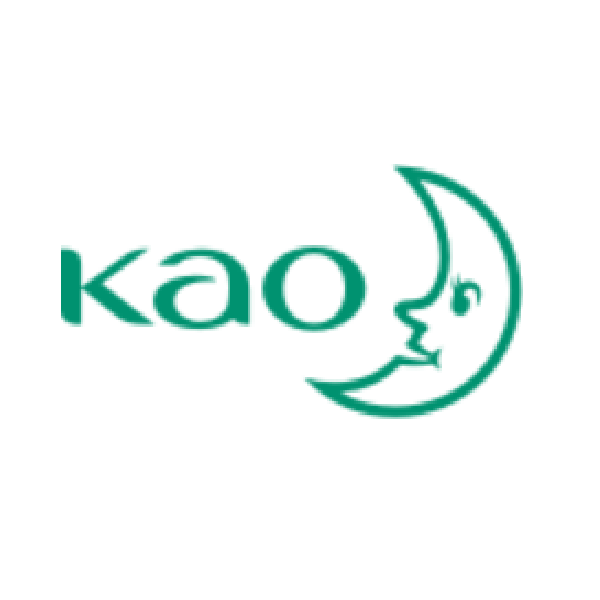 10389
+886-2-86651900
+886-2-89131156
10F., No.207, Sec. 3, Beixin Rd., Xindian Dist., New Taipei City 231632, Taiwan (R.O.C.)
https://www.kao.com/tw/index.html
k77982@kao.com.tw
Shampoos、Conditioners、Cosmetics、Detergents、Fabric Softeners Sanitary Napkins、Paper Diapers Surfactants、Fiber Agents、Foaming Agents、Plastic Lubricants Pu Shoe Soles.
♦1887─Kao founder Mr. Tomiro Nagase starts Nagase Shoten, a Western sundry goods dealer that would later become Kao.
♦1964─Taiwan-Kao Company, Ltd. is established. (The company is renamed Kao (Taiwan) Corporation in 1991.)
The Kao Group develops its consumer products business for general consumers in four of its fields of business: Cosmetics, Skin Care and Hair Care, Human Health Care, and Fabric and Home Care. In our Chemical Business, we also develop a wide range of chemical products that meet the various needs of industry. The Kao Group believes that through these businesses we can contribute to the wholehearted satisfaction and enrichment of the lives of people throughout the world.