Index
> Vendor > Inspection Systems > Leak Tester > T&G PACKING MACHINE CO., LTD.
T&G PACKING MACHINE CO., LTD.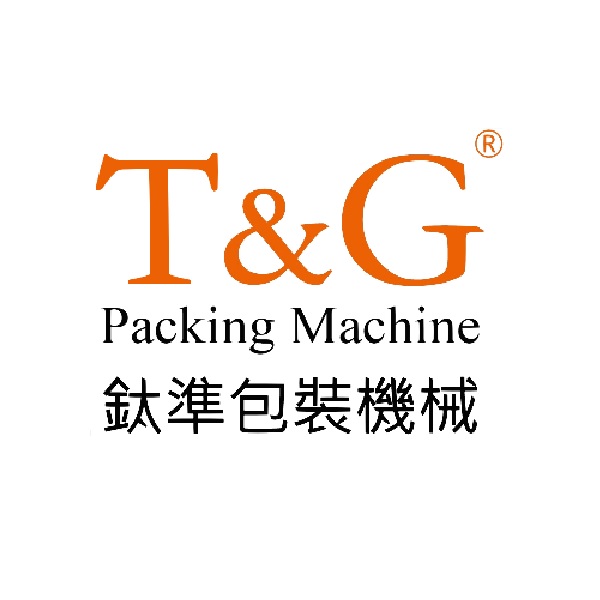 10614
+886-4-24921523
+886-4-24921526
No.50, Ln. 233, Caoti Rd., Dali Dist., Taichung City 412028, Taiwan (R.O.C.)
https://www.tg-pack.com.tw/
sales@tg-pack.com.tw
Bottle Rinsing Machine, Liquid Filling Machine, Labeling Machine, Capping Machine, Patent Friction Feeder
T&G is using Taiwan-made and international famous brands for spare parts in order to make durable products with stable performance and high production efficiency. Furthermore, we offer brilliant service to satisfy every customer.​
Based on a great deal of experience in packaging machinery, we're glad to provide professional advice for turnkey solutions and packing equipment integration. Customized machines are also available for various requirements. The clients often provided positive feedback: "T&G packing machines are very user-friendly and easy for operation, well worth it! "