Index
> Vendor > Inspection Systems > Leak Tester > CHYNG CHEEUN MACHINERY CO., LTD.
CHYNG CHEEUN MACHINERY CO., LTD.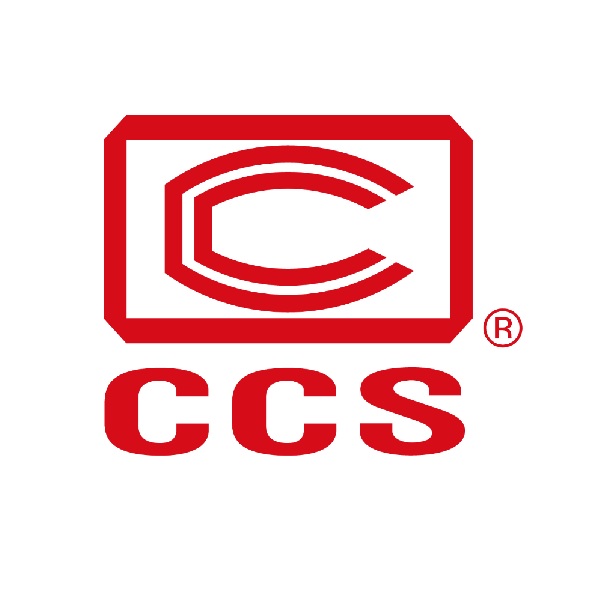 10504
+886-4-24830299
+886-4-24830699
No. 53, Defang S. 2nd St., Dali Dist., Taichung City 412015, Taiwan
https://ccs.com.tw
service@ccs.com.tw
Sealing machines, Hand & Foot type sealer, Strapping machine, Foil sealing machine, Semi automatic filing machines, Date printers, Strapping machine, Vacuum packing machines, Rice and bean processing machinery, Bakery equipment, Film packing Machine
Established in 1981, Chyng Cheeun is a specialist in designing and manufacturing a wide selection of continuous bag sealing machines which are sold to native buyers and overseas clients.
We offer various sealers and packing machines based on your size of products and content, even offer customized machines. In addition, there are Quantitative filling Machine, date printers and food machinery for your options.