Index
> Vendor > Food & Pharmaceutical Processing Machinery > Bio-tech/Pharma/Food Processing & Packaging Equipment > JAW FENG MACHINERY CO., LTD.
JAW FENG MACHINERY CO., LTD.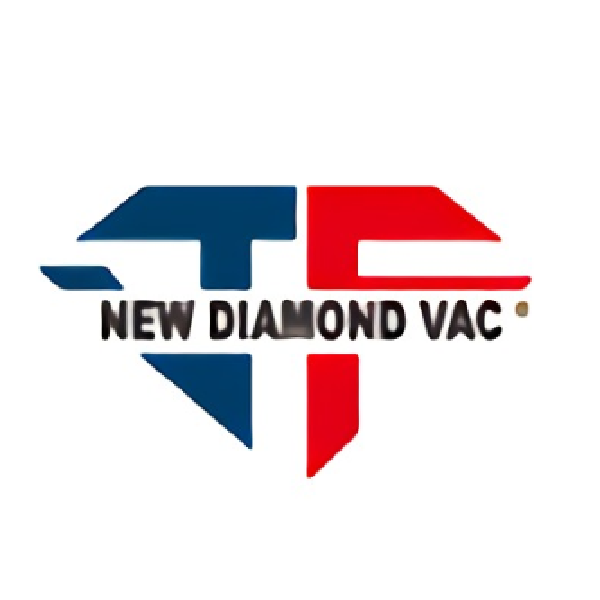 10500
+886-5-2838801
+886-5-2836108
No.28-3, Beihui, Shuishang Township, Chiayi County 608016, Taiwan (R.O.C.)
https://www.jawfeng.com/
jawfeng@newdiamondvac.com
1.Vacuum Packaging Machine 2.Vacuum Massage Tumblers Machine 3.Ozone Sterilizing Water Tank Conveyor 4.Whole Plant Equipment for Agricultural Products and Seafood
JAW FENG MACHINERY CO., LTD. is Taiwan supplier and manufacturer in meat and poultry, seafood, produce, dairy, medical, and pharmaceutical industries. JAW FENG has been offering our customers high quality Vacuum Packaging Machine, Vacuum Machine, Packaging Machine, Tumbler, Vacuum Massage Machine, Tumbler Machine, Ozone Sterilizing Machine, Ozone Machine, Sterilizing Machine since 1983. With both advanced technology and 34 years experience, JAW FENG always make sure to meet each customer's demand.