Index
> Vendor > Packaging Production & Components > Folding Gluers Machine > SBL MACHINERY CO., LTD.
SBL MACHINERY CO., LTD.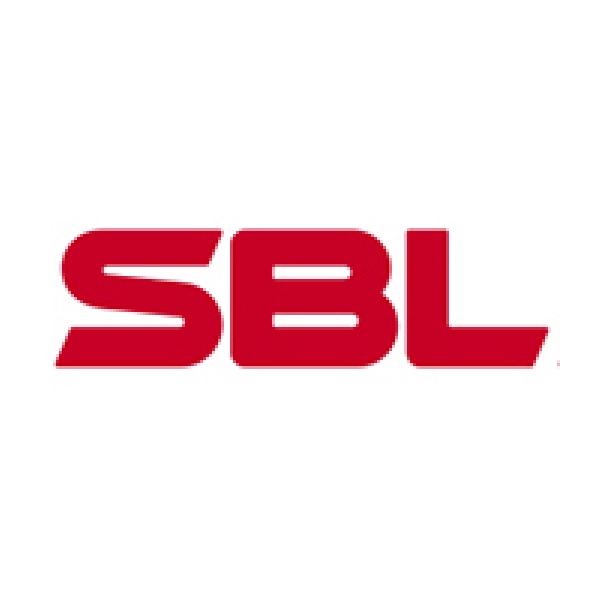 10625
+886-2-26802199
+886-2-26802197
No.108, Sec. 1, Ganyuan St., Shulin Dist., New Taipei City 238040, Taiwan (R.O.C.)
https://sblmachinery.com/
info@sblmachinery.com
Auto Die-cutting & creasing platen, Auto Foil stamping & Die cutting platen, High speed Folding & Gluing machine
SBL was founded in 1968 with philosophy of " Make the Best better". With many years of manufacturing experiences SBL has the expertise in postpress machine production. The skills we acquired and technique we equipped are always keeping pace with European pioneers like Switzerland and Germany. In order to provide better quality products and expand our production capacity, in 2010 SBL invest 30 million of US Dollars for the headquarter and new factory building which covers 13,000M², accommodating R&D, customer training, employee on-job training and new manufacturing equipment in this modernized factory. To encounter the unpredictable competition in the market, adaptability has become a key to an enterprise. SBL planned a restructure of our organization, apart from fulfilling ISO-9001, ISO-14001, CE and GS standards and certificates to ensure our product quality, meanwhile successfully expand our production capacity and efficiency with the help of TPS management (Lean Production). To be competitive on the world stage, SBL will increase investment in Taiwan and build a precision processing center to level up the knowledge and precision of key components.