Index
> Vendor > Packaging Production & Components > Coating / Converting Machine > CHUEN HUAH CHEMICAL CO., LTD.
CHUEN HUAH CHEMICAL CO., LTD.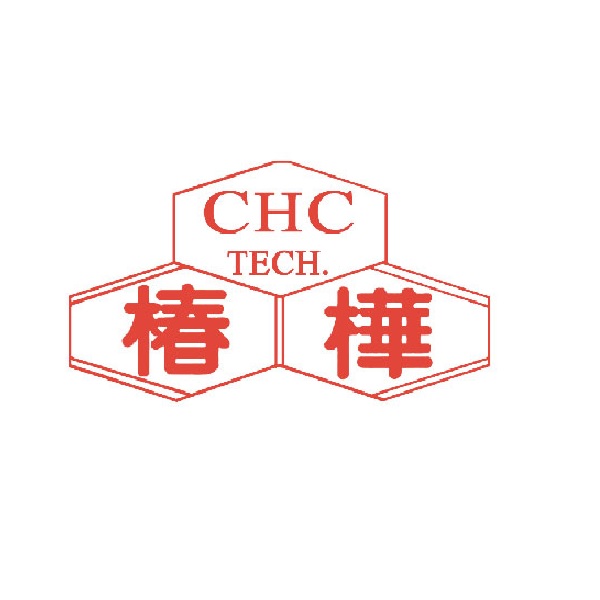 10526
+886-7-6217177
+886-7-6220593
No.365, Daren N. Rd., Gangshan Dist., Kaohsiung City 820102, Taiwan (R.O.C.)
https://www.chctw.com/en/index.php#
chctw@chctw.com
Auto Starch Kitchens,Corrugated Starch Chemicals,Corrugated Coating Materials,Photopolymer Plate Materials,Photopolymer
CHC (Chuen Huah Chemical Co., Ltd.) has committed to corrugated chemicals and machinery equipment for 25 years. Our main items include Auto Starch Kitchens, Corrugated Starch Chemicals, Corrugated Coating Materials, Photopolymer Plate Materials, Photopolymer Platemaking Systems.
CHC always focuses on producing high quality paper chemicals, wood adhesives, coating materials, and textile auxilianries to all our industry partners.