Index
> Vendor > Packaging Production & Components > Controls & Machine Components > CHANG YONG MAGHINERY CO., LTD.
CHANG YONG MAGHINERY CO., LTD.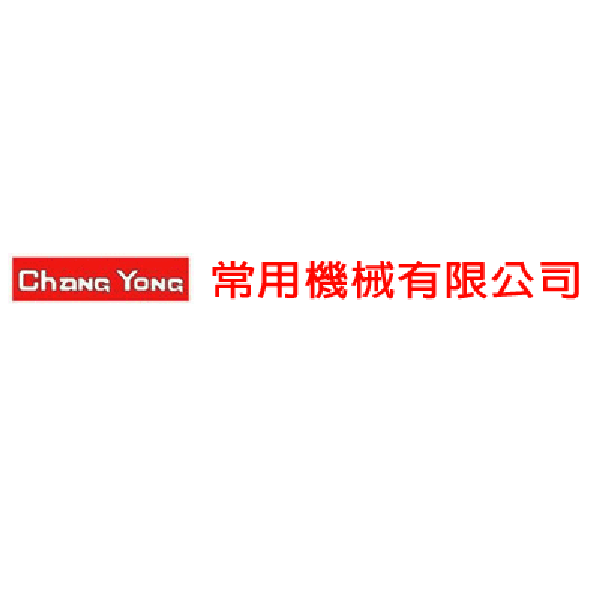 Chang Yong Machinery Co., Ltd. was established in 1977 with the brand "Chang Yong". We are specialized in reaching, developing and producing tying machines and related packing products such as stringing machine, PE twisted twine, PP twisted twine and various packing materials. Our factories are located in Taipei county.
Our products are highly applied in any kind of industries especially in printing and textile. All of Taiwan post offices use our tying machines for tying various sizes of mail. There are over 95 percent of carton and cardboard manufacturers or related industries using our machines for tying their semi or final products.
Chang Yong Machinery has many patents in machine design and control system such as patent certificate / main control machine patent certificate 174592, 172988 and 166798. We have dedicated to use new technology in packing field. Chang Yong provides the most efficiency tying machine in the world. The tying speed can up to one cycle in one second and 22 bundles per minuet in fully automatic double-head cardboard tying machine. Our high quality has made our machines can be used up to 20 year without any problem.
In last twenty years, our products have complete reached in energy-saving, manpower-saving, strongly adaptable humanistic interface design. Anyone can operate our machinery in five minutes training. Super easy maintenance and change spars.
Chang Yong Tying Machinery can be applied in prints, newspapers, books, magazines, board papers, clothes, foods, chemical commodities, wood commodities, paper commodities, textile commodities, plastic materials and mail system...etc.
Chang Yong Tying Machinery are applicable to government institutions, printing industries, book making business, board paper manufacturers, department stores, confectionaries, wood product industries, chemical industries (plastic bags, extruded products, cables).