Index
> Vendor > Packaging Production & Components > Controls & Machine Components > Y-FANG SEALING MACHINE LTD.
Y-FANG SEALING MACHINE LTD.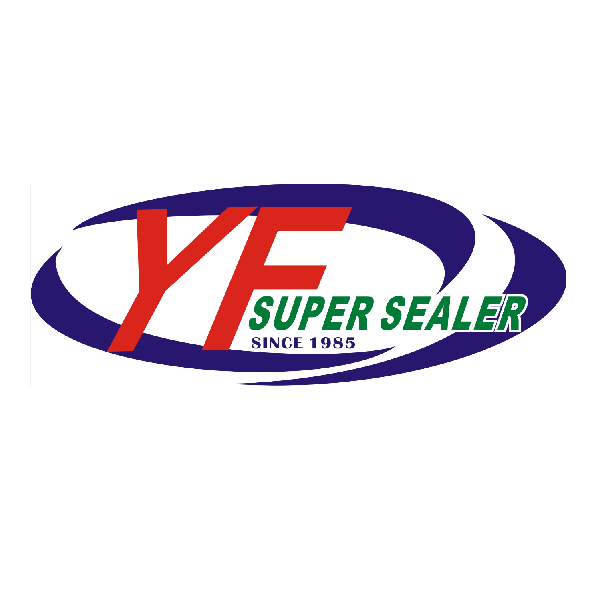 10671
+886-7-6197599
+886-7-6197806
No. 10, Wen-an N. Rd., Mituo dist., Kaohsiung City 827011, Taiwan, R.O.C.
https://www.yifunggroup.com/tw/index.html
yf@yf-ss.com.tw
Tabletop Semi-Auto Sealer, Syrup Filling/Powder Filling, FFS: Form-Fill-Sealing, Piston Filling/Banding Machine, Automatic Continuous sealing machine, Vacuum Gas flushing Continuous sealer MAP
The Y-fang Group was established in 1985 and incorporates the latest Japanese packaging technologies in the design of our latest Super Sealer machines.
We specialize in the design and manufacture of sealing machines for various Industrial applications. With over 30 years of manufacturing experience,we are able to produce a wide range of tray sealing machines with a capacity of 450 to 600 pieces per hour. Our machines can perform a variety of different functions such as auto-dropping, piston filling,date printing, vacuuming,and gas flushing (MAP:Modified Atmosphere Packaging). Furthermore we are also able to provide our customers with "OEM, ODM, and OBM "manufacturing solutions. Our products have been exported to countries over the world, including Europe, Asia, Africa, and the America's.