Index
> Vendor > Printing Machinery > Laser Printer > TAIDEVELOP ID TECH CO., LTD.
TAIDEVELOP ID TECH CO., LTD.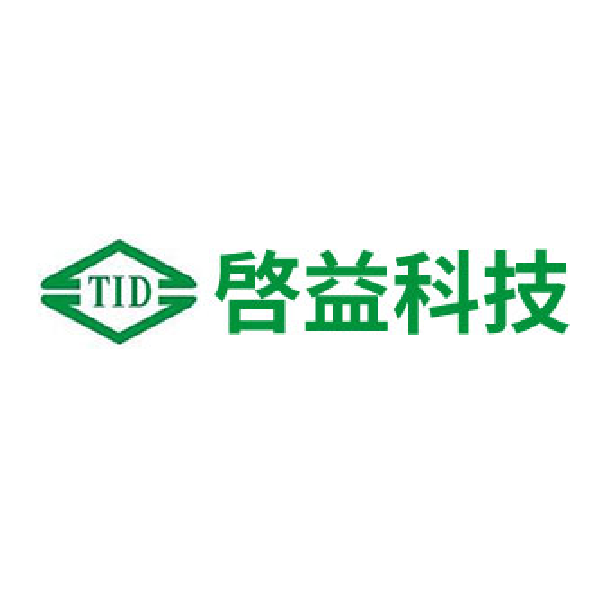 10570
+886-2-26486812
+886-2-26486819
12F.-8, No.239, Sec. 1, Datong Rd., Xizhi Dist., New Taipei City 221006, Taiwan (R.O.C.)
https://www.tidtech.com.tw
tid.tech@msa.hinet.net
1. Videojet Inkjet Printer 2. Large Character Ink Jet Printer 3. High Speed Laser Marking System 4. Thermal Transfer Overprinter (TTO) 5. Label Print and Apply Systems6. Metal Detector & Check Weigher Systems 7. Pin Stamp Marking System
Established in 2003, TAIDEVELOP ID TECH CO., LTD. is a subsidiary of Taiwan Development Co., Ltd. and it is also an agent of the brand, VIDEOJET, which is one of famous brand in the United States. The products of VIDEOJET contains data coder, ink-jet printing machine, metal detector and checkweigher.