Index
> Vendor > Printing Machinery > Data Coder Series > GONGDE PACKING MACHINE CO., LTD.
GONGDE PACKING MACHINE CO., LTD.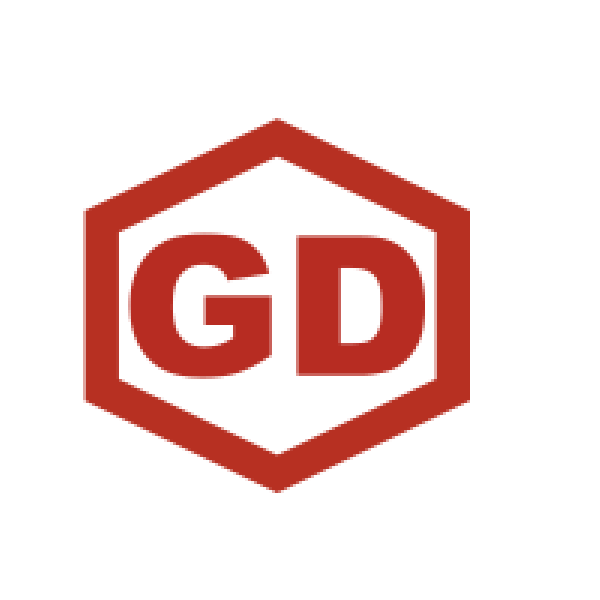 GONGDE PACKAGING MACHINE CO.,LTD has been established more than two decades in Taiwan, uphold the professional and technical to ensure that the machine design and manufacture all components, excellent products and friendly service in Taiwan, deep customer recognition and customer give a good evaluation.
We innovative research and development,specializing in the production of various types of the highest quality, most efficient vacuum packaging machine, continuous sealing machine, date coding machine,and maintenance and repair provide the most attentive service, in line with concept of sustainable development.
We believe that through our efforts our products manufactured in Taiwan that we will be extended to into the international market.