Index
> Vendor > Printing Machinery > Data Coder Series > MERCIER CORPORATION.
MERCIER CORPORATION.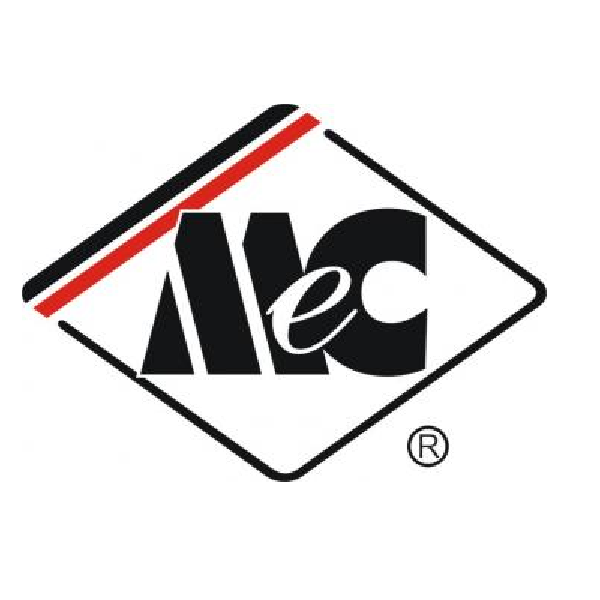 10377
+886-2-29973530
+886-2-29973531
No.207-2, Huacheng Rd., Xinzhuang Dist., New Taipei City 242040, Taiwan (R.O.C.)
http://www.sealers.com.tw/index.html
sealers@sealers.com.tw
Hand Sealer , Foot Sealer , Automatic Sealer , Pneumatic Sealer , Vacuum Sealer , Shrink-Wrap Sealer , Foot Packaging Machine , Hand Wrapper , Bag Opener , Continuous Band Sealer , Vertical Foot Sealer , Hot Stamp Imprinter , Shrink Film , Cling Film and
Mercier Corporation is the leading manufacturer, developer and supplier of quality plastic bag and film sealing equipment worldwide. Our products are manufactured in ISO-9001 certified facilities. Many of our items are U/L and CE approved. Browse our Web site and you will be truly impressed with the variety and scope of our line.
Don't be misled by look-a-likes. We are the manufacturer and have been often imitated but MEC brand never duplicated.