Index
> Vendor > Packaging Machinery > Automatic Weighing / Counting Machine > YUEH CHYUN MACHINERY CO.,LTD.
YUEH CHYUN MACHINERY CO.,LTD.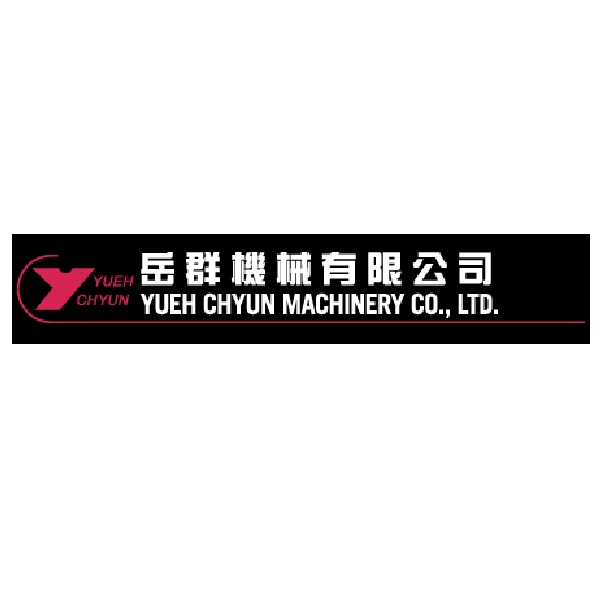 10276
+886-4-24071023
+886-4-24060957
No.1239, Wenxin S. Rd., Dali Dist., Taichung City 412017, Taiwan (R.O.C.)
https://en.cy-e-packing.com.tw/index.html
ycm001@cy-e-packing.com.tw
1.Mutiple Lines Auto Filling Packing Machine 2.Powder,Granular,&liquid Form Fill Seal Machine 3.Hardware parts packing machine 4.High speed Horizontal packing machine
Yueh Chyun is an ISO 9001 certified automatic packing machine manufacturer in Taiwan. We have been producing high quality fill and seal packing machines since 1980s. We dedicated to developing the high efficiency, durable and user friendly machines, designed for simple operating steps and require minimal maintenance. All of our packing machines are computer monitored to provide accurate and consistent packing performance. We also specialized in customizing the machines according to the packing products and customer needs at a fair price. To optimize production efficiency, we offer professional help and provide recommendation for each customer's packaging design and production line.