Index
> Vendor > Containers > Plastic Cup / Cap > HOS WIN ENTERPRISE CO., LTD.
HOS WIN ENTERPRISE CO., LTD.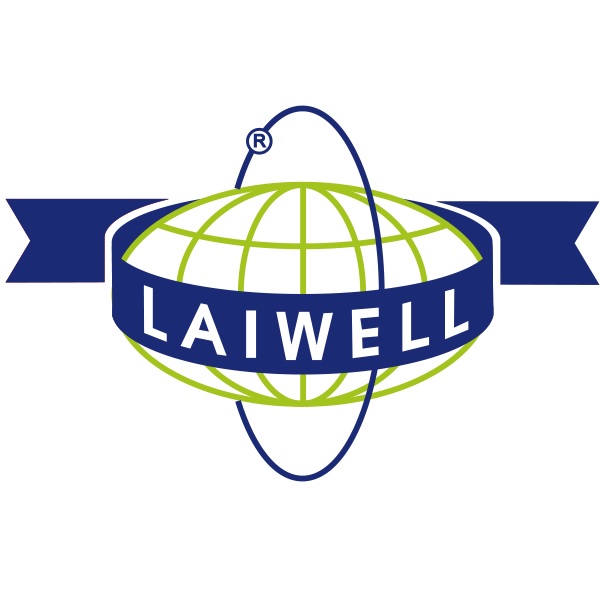 Laiwell is one of the leading manufacturers of food packaging and packaging solutions in Taiwan. The company was established in 1976 and serves the consumer/retail, food service and international markets. We have the ability to work with multiple materials with wide range of styles. Providing customers with high quality, innovative, competitive and environmentally friendly products.
Products and Services:
♦Food Packaging: Clear Container, Salad Box, Cake Package, Lid, Cup, Bowl, Paper Dessert Cup, CPET Container, Eco Friendly Container, Food Container, Party Dishes, Sushi Box, Event Platters, Inner Case & Frozen Food Package, Straw, Cutlery & Portion Cup.
♦Building Material: HOSFOAM