Index
> Vendor > Packaging Materials > Tape / Steel / PET/PP Strapping > TRIDENTPAK INTERNATIONAL CO., LTD.
TRIDENTPAK INTERNATIONAL CO., LTD.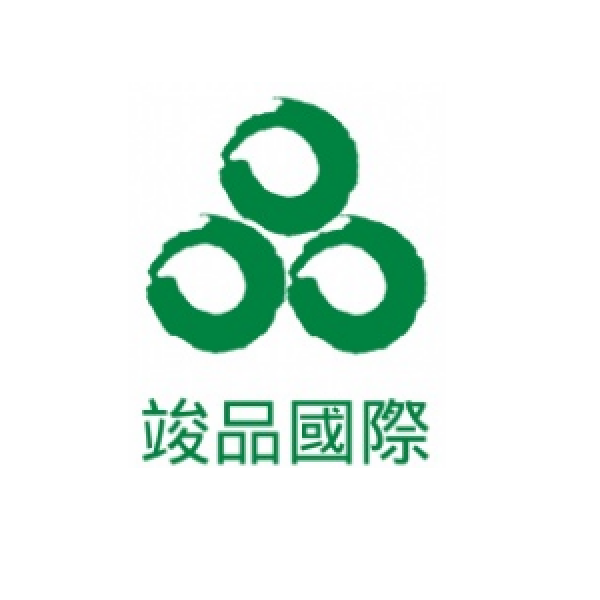 10557
+886-4-25628383
+886-4-25612323
No.22-1, Ln. 719, Sec. 1, Hemu Rd., Shengang Dist., Taichung City 429013, Taiwan (R.O.C.)
http://www.tridentpak.com.tw/eweb/
jimlee@tridentpak.com.tw
1.PET/ PP/Steel Strapping Band 2.Strapping Tool/Tensioner 3.Automatic Strapping / Packaging System 4.Paper Cushion Machine / Kraft Paper 5.Air Cushion Machine / Film 6.Paper Carton Stapler / Nail 7.Paper Carton Shredding Machine 8.Dunnage Bag 9.Stretched
TRIDENTPAK International Co., Ltd. is a professional PET strap manufacturer and produces the best PET strap in Taiwan. We have state-of-the-art production line and strict quality control system for 100% inspection. We guarantee the quality and tensile strength of our PET strap, which also meets RoHS standard and applicable for all types of fully auto-banding machines and hand tools from all brands such as Titan、Fromm、Kohan Kogyo、Cyklop、Signode and Itapack.