Index
> Vendor > Packaging Materials > Tape / Steel / PET/PP Strapping > FROMM ASIA LIMITED
FROMM ASIA LIMITED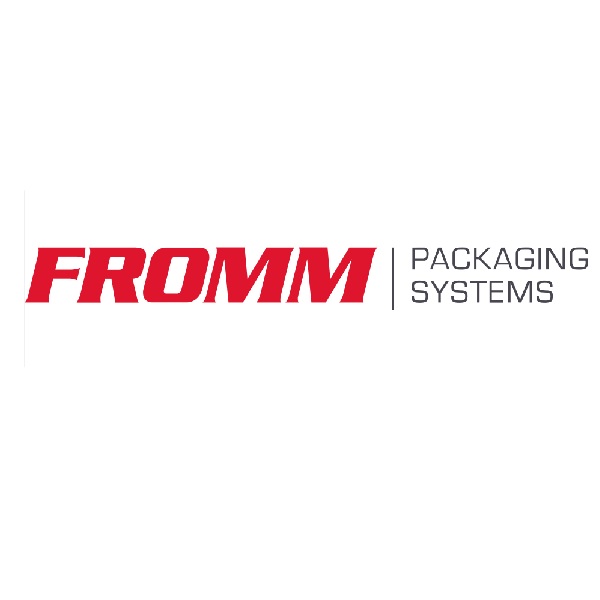 FROMM Group, established in 1974, is an international packaging solutions specialist based in Switzerland. For all kinds of packaging needs, we provide complete industrial packaging solutions.
The product range includes PET strap packaging system, Steel strap packaging machinery, Airpad machines, Film wrapping machines, Carton sealing machine and other related packaging solutions. We are an international company with local procurement and global services.
In order to deeply penetrate the Greater China market, Fromm Asia Ltd. Taiwan Branch was officially established in March 2010 and becoming a subsidiary of FROMM Greater China, business covering the Taiwan and Mainland China markets.