Index
> Vendor > Packaging Materials > Tape / Steel / PET/PP Strapping > FUNG YUAN MACHINERY CO., LTD.
FUNG YUAN MACHINERY CO., LTD.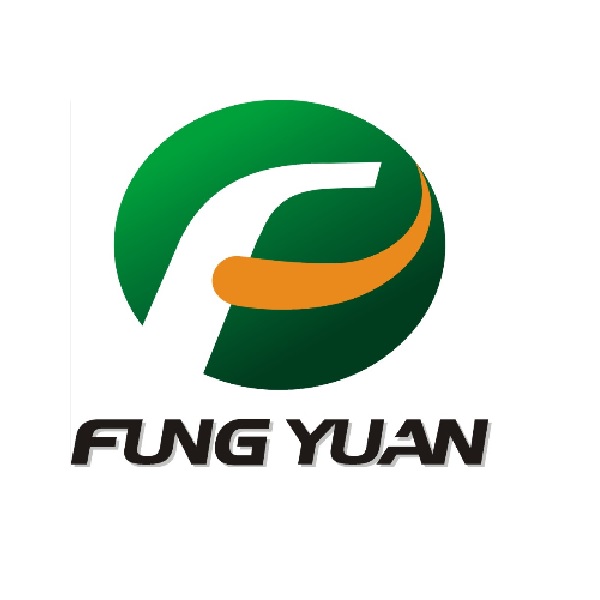 10154
+886-4-25232986
+886-4-25276828
No. 187, Dongbei St., Fengyuan Dist., Taichung City 420020, Taiwan (R.O.C.)
https://www.fungyuan.com/
fungyuan@fungyuan.com
High Speed Overlapping,Automatic Counting,Grouping and Shrink Packaging Machine,Tapes Accounting-Grouping-Shrink Wrapper
Fungyuan Machinery Co., Ltd. established in 1973, is a professional and leading manufacturer and agency in food and beverage packaging machinery. With advance technology and certifications, the company offers professional, customer focus, and quality assurance services to world wide customers. We are the leading pioneer in the industry by innovating our business practices along the way to match the demand of the market. Those innovations have helped drive our business push and sales growth.
Looking forward, Fungyuan Machinery Co., Ltd. will continue to expand its market share globally through pursuing its service values by focusing on the customer satisfaction, technology innovation and high quality and services. With a product portfolio and services exceeding a customer's expectation, we hope to be the most trustworthy partner with our clients and employees. The company is also dedicated to fulfill its business goals by providing non-drawback product and safety production process.