Index
> Vendor > Packaging Materials > Sealing Film > WUU SHENG MACHINERY CO., LTD.
WUU SHENG MACHINERY CO., LTD.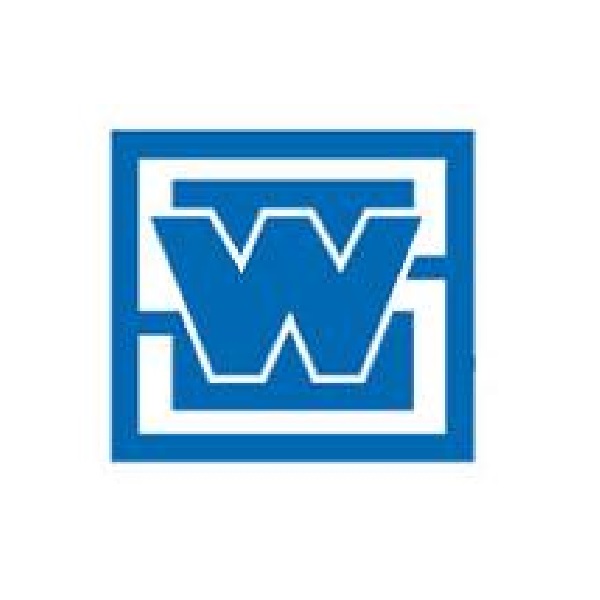 10686
+886-4-24913418
+886-4-24913419
No. 117, Renhuagong 2nd Rd., Jianmin Vil., Dali Dist., Taichung City 412039, Taiwan (R.O.C.)
https://en.wuusheng.com.tw/
wuusheng@ms16.hinet.net
Sealer, L-Type Sealing, Shrinking Tunnel, Vacuum Packing/Skin/Forming/Blister-Shell Machine, Automatic Sealing Machine-Sleeve Type, Group PE Shrink Packing Machine Four Side Seal, Labeling Machine, Vertical Sealing Machine, Horizontal Packing Machine
Wuu Sheng Machinery Co., Ltd.had been established since 1981, we are offer wide-ranging packing machines for customers in the whole world. We also offer the face mask packing machine, which could reduce the risk of chance that face mask contaminated. We are one of the leading manufacturers of packaging machinery with over 35 years experience in this area, we have a professional approach to design, quality and manufacture, our primary consideration is for customer satisfaction.
Wuu Sheng Machinery Co., Ltd. have high-quality working team, we provides more satisfying services to our customers from design planning, manufacturing, assembling, production technology training and after-sales services. Our products already sold in whole world including China, Southeast Asia, America, South America, Europe and various other countries of the world. Our capability won more support from famous international enterprises, which all use our products.
Wuu Sheng Machinery Co., Ltd. is based on "High Professional", "High Quality", and "High Customer service", to manufacture machine equipment for customers. In the future, we will continue to strive on these three principles to meet the market needs and produce more internationally competitive products and we can sustain our quality brand in the international market place.